Eco Gardening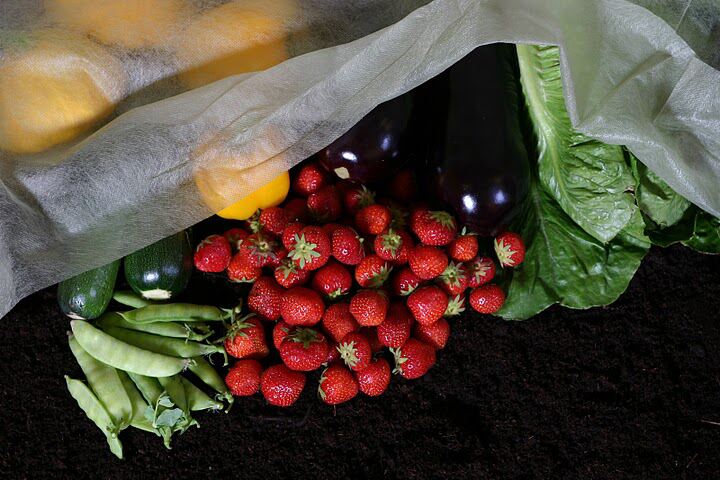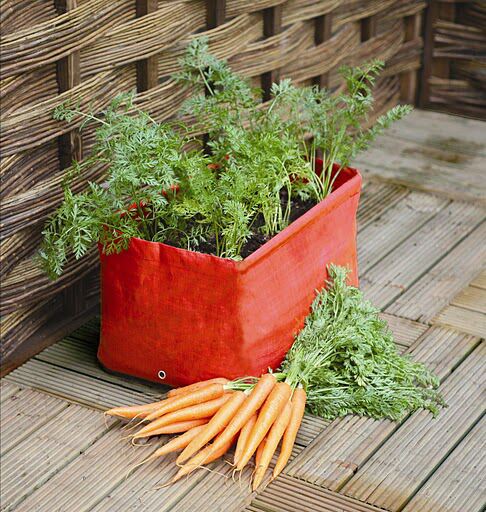 We stock native hedging plants and many other lines which are wildlife friendly. Plants are promoted which are good for Bees and Butterflies.
Compostable Pots have been recently introduced for growing our own stock.
Organic, recycled and peat – free composts are being promoted.
Brands stocked include Vital Earth, Haxnicks and Agralan.

We have many non - chemical products for plant protection and a range of pest control lines that do not harm wildlife or environment.


Applegarth Nurseries are members of the Bumblebee Conservation Trust.