Growing & Plant Care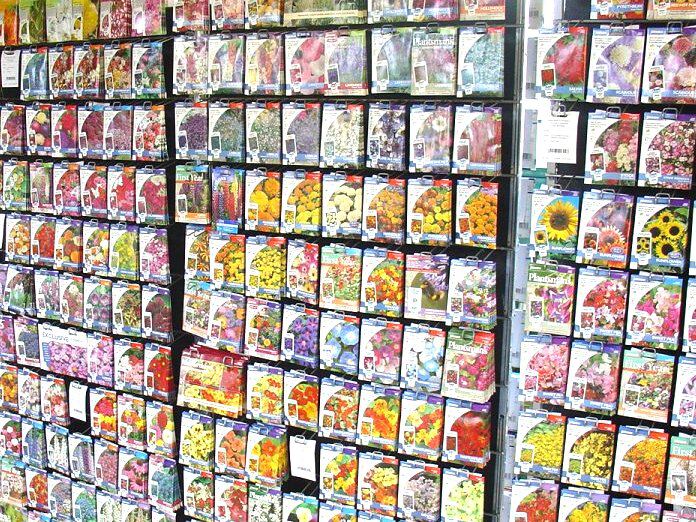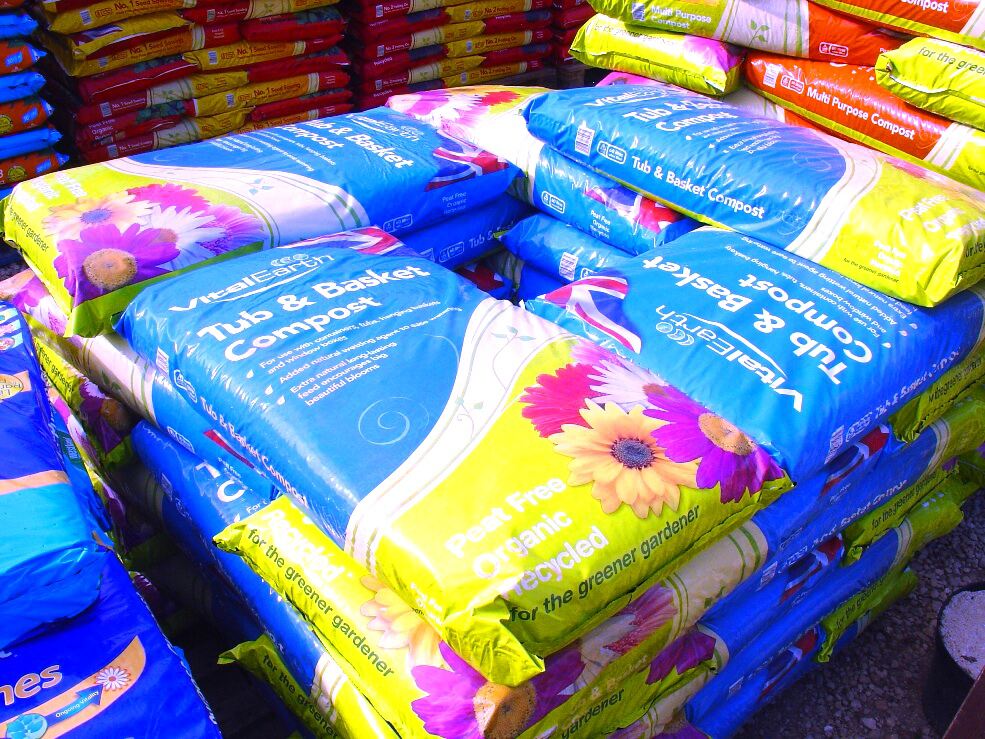 For people wanting to grow their own, we stock a comprehensive range of vegetable seeds, flower seeds, herbs, salad crops and wild flowers. Our suppliers include well known seed specialists Kings Seeds, Suttons, Johnsons and Seeds of Italy.
Peas and beans are available in bulk bags or sold loose at very competitive rates. We carry many varieties recommended by the National Institute of Agricultural Botany.
The shop is well stocked with fertilizers, composts, pots, seed trays and a range of products for Plant Protection and Pest Control.