Bedding & Patio Plants for 2020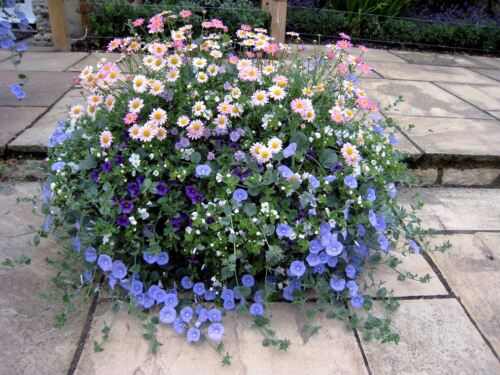 We have a large range of patio plants, Geraniums , Fuchsias and choice annuals, many grown by ourselves. Top quality box bedding is in stock during the season to cater for all types of planting schemes.
These pictures show some of our plants used by an landscape architect and illustrate what can be achieved with good quality plants and imaginative planting.
Images Courtesy of Miles & McCulloch Landscape Gardeners